Do you know that we have...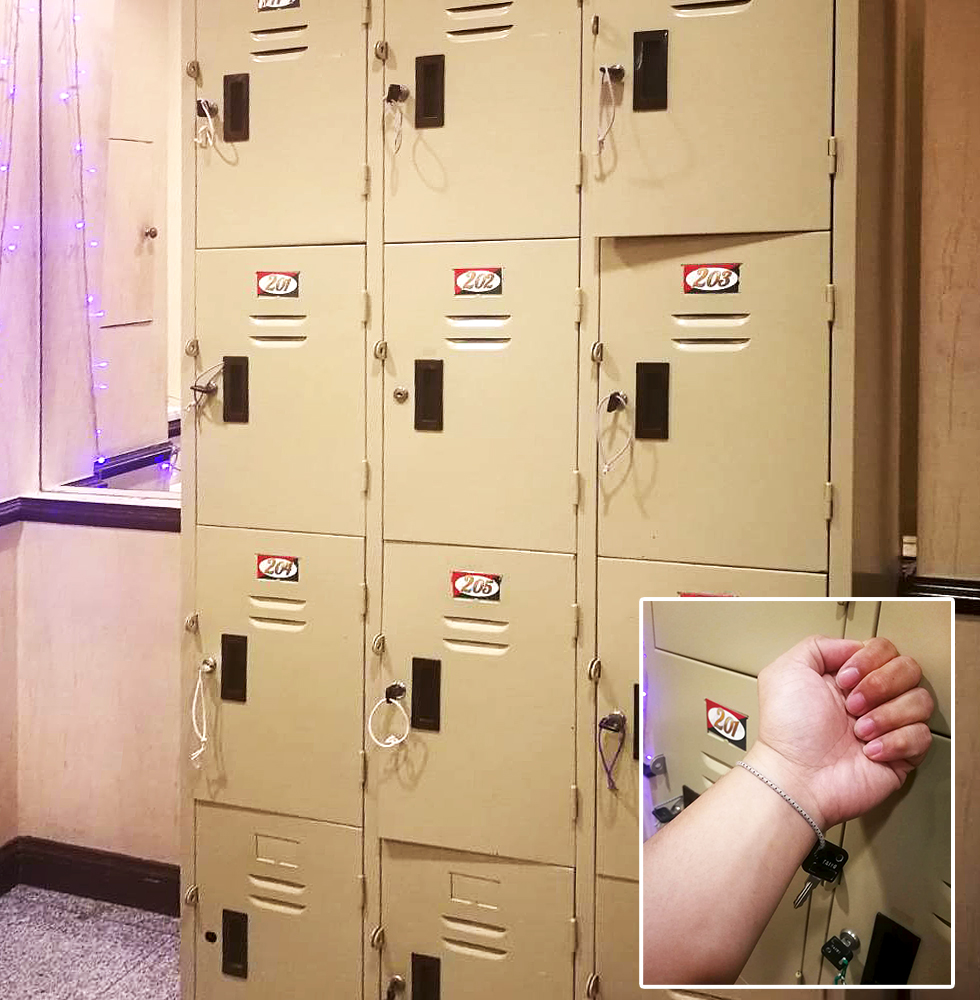 To ensure your valuables safety,
We've prepared a locker for you to keep your valuables.
Then give you the key.
Please keep the locker key with you during the session.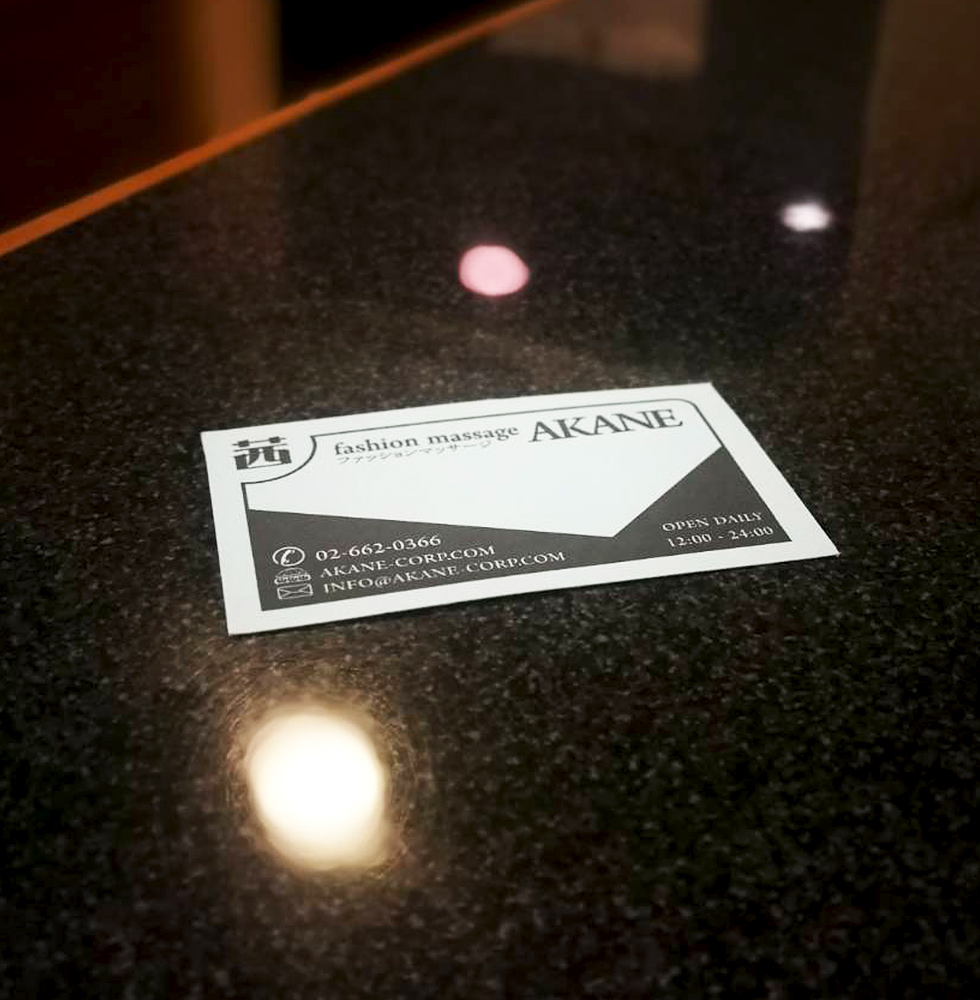 Each time, after you paid the service fee,
you'll received 1 [Service card].
Collect our service cards to redeem…
– 10 cards a free course service
– 20 cards a free VIP course service.
*
(Service cards can't use to redeem A-courses & any course that currently in promotion.)
**
For more information, please call us at (02) 662-0366.